Essential oils are used for a very wide range of emotional and physical wellness applications. They can be used a single oil at a time or in complex blends in one of three methods, aromatic, topical and internal:

Aromatic
Certain essential oils, when diffused, can be very stimulating, while others can be calming and soothing. Diffusing essential oils can also cleanse and purify the air of unwanted odors.

Topical
Essential oils are easily absorbed by the skin and can be safely applied topically. Each oil has a place that it works better on. There are books that can help you understand this better also there is reflexology. Reflexology is a wellness practice all in it's own. There is foot and hand reflexology. Beyond the feel-good effects of the treatment, the practice and purpose go deeper than the skin and muscles by taking specific reflex points on the foot to induce a healing response in corresponding organs and areas of the body, as seen in the chart to the left. Kneading the soft fleshy ball of the foot, pulling on the toes, tracing around the heel and pushing deep into the arch are just a few of the many small, intense movements you'll experience during a reflexology treatment.

Internal
Certain essential oils have a rich culinary history and can be used as dietary supplements for targeted wellness.
Essential oils are both exciting and promising when it comes to taking care of your own and your family's health. Whether you're applying essential oils topically, enjoying the aromatic benefits through diffusing, or taking essential oils internally, the positive effects of essential oils are boundless.
That's why you'll want to ensure that the essential oils you are using are capable of delivering on their promise. You'll want to make sure that you are choosing essential oils for their potency and their purity. That is why you should chose dōTERRA because it is Certified Pure Therapeutic Grade (CPTG)
Here are the top 10 you should have at all times.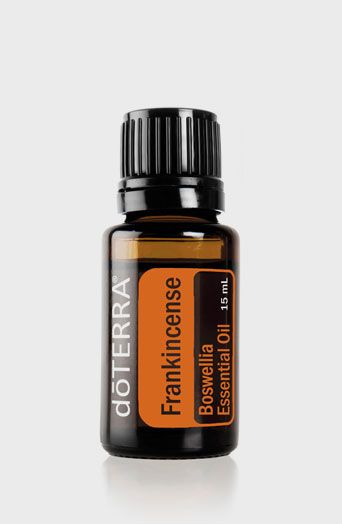 Frankincense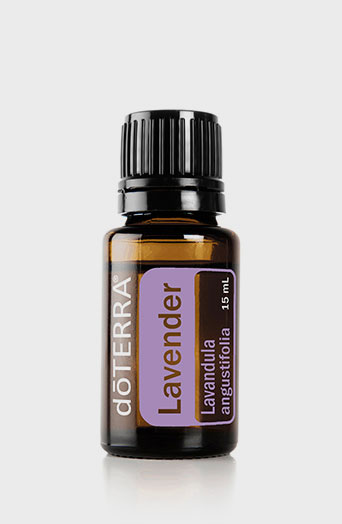 Lavender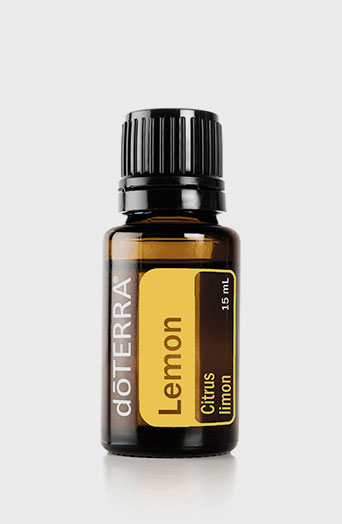 Lemon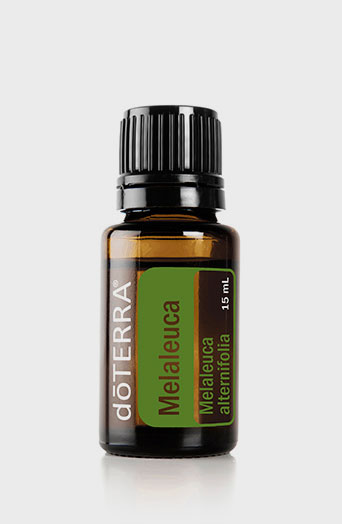 Melaleuca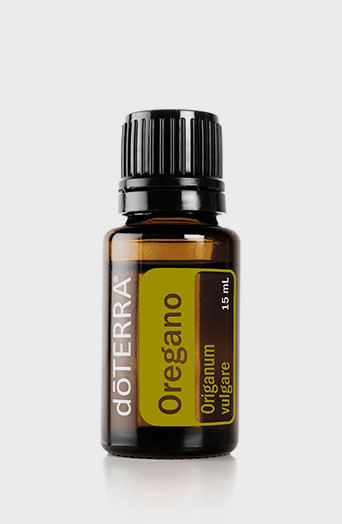 Oregano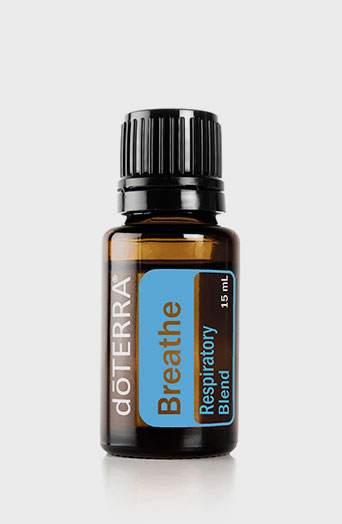 dōTERRA BreatheTM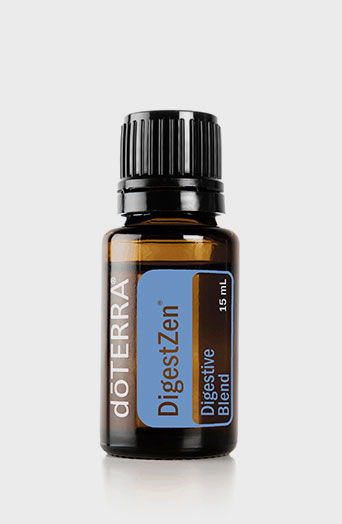 DigestZen®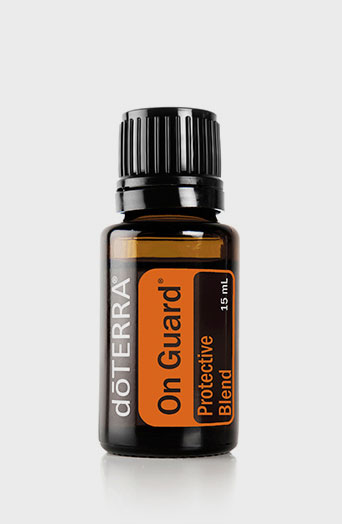 dōTERRA On Guard®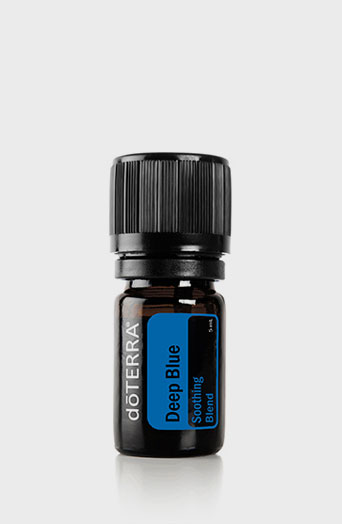 Deep Blue®
Save
526total visits,2visits today